About Me

MY DESIGNATIONS
Managing Broker
A Managing Broker license shows that a Broker has more knowledge about the real estate industry and real estate practices. Having a Managing Broker license also allows for the option to supervise other brokers.
REALTORS®
Not all real estate agents are REALTORS® and REALTORS® are not regular real estate agents. REALTORS® are professional members of the National Association of REALTORS® (NAR) and subscribe to its strict code of ethics, which is based on professionalism and protection of the public.
Certified Residential Specialist (CRS)
A CRS professional has more experience and training than the average REALTOR® and they are part of a community of REALTORS® dedicated to improving the real estate industry for homebuyers and sellers everywhere. To become a CRS, REALTORS® must meet several stringent requirements that combine advanced hours of education and training, experience, and success in the marketplace.
Master Certified Negotiation Expert (MCNE)
An MCNE professional has been trained in advanced negotiating tactics and approaches. This training enables your agent to better help achieve your goals. Your real estate negotiations will be handled with skill and with a MCNE trained agent you will achieve excellent results.
Senior Real Estate Specialist (SRES)
SRES® designees are certified senior specialists and astute to the financial and emotional challenges senior clients face when they sell a long-held family home. SRES® designees have all the resources and knowledge to simplify the transaction and eliminate the anxiety of selling your home.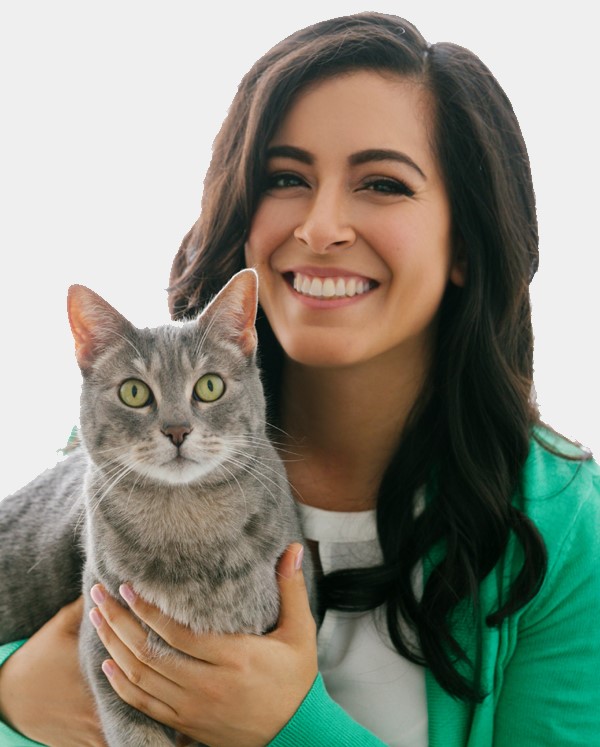 View My Bio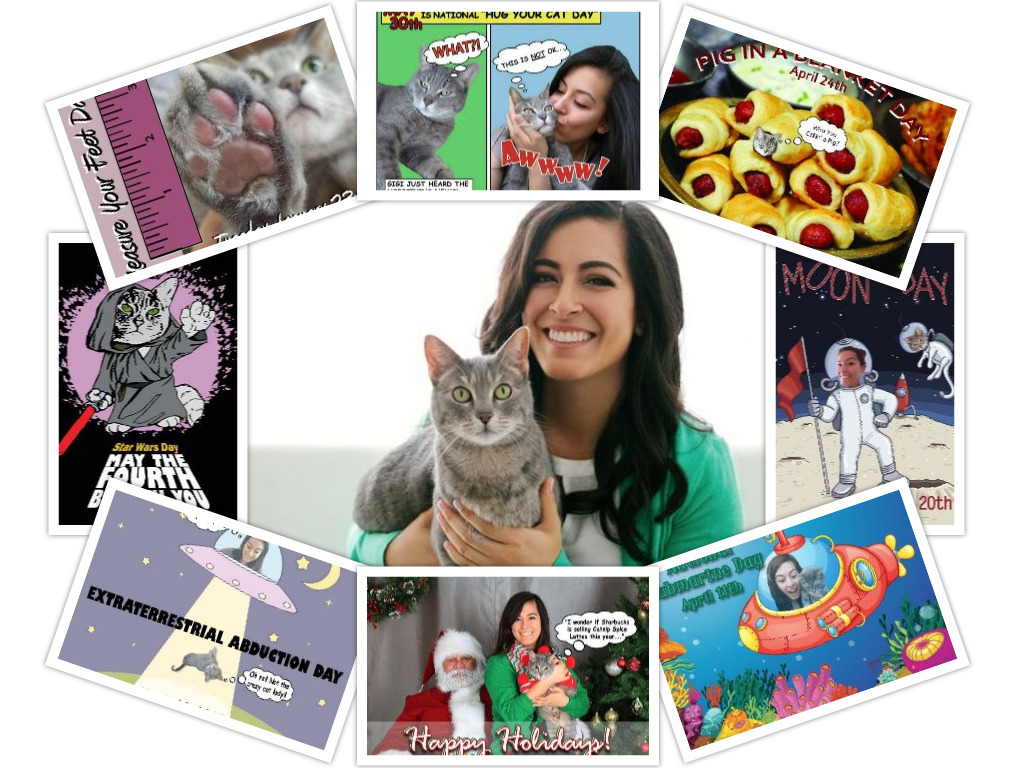 Gigi & Bourbon Postcards
Meet Gigi, my spunky gray tabby, and Bourbon, my rough-around-the-edges 15lb scaredy-cat. Gigi and I have been sending out monthly postcards to celebrate fun and unusual holidays throughout the year since 2014, and Bourbon joined us in 2019! These tiny morsels of mail have been adding a bit of cat-spice to mailboxes around the country each month. Let me know if you'd like to start receiving them too!
View our Gallery!
Chris Naslund
Helped me sell my Single Family home in Seattle, WA
Josie was referred to us by friends, and it was the perfect match from our very first conversation. We worked with her to sell our home where we had lived for over 18 years. She was sensitive to our needs, listened to our feedback, and truly cared about us as we navigated every aspect of selling our house. Not only did she provide us with great market data, clear and helpful analysis, and excellent advice along the way, she did so with respect, kindness and patience. She knew we were nervous to move and took every step to alleviate any concerns and answered every question with compassion. She delivered on every promise and assurance time and again, and delivered…our house was on the market for only 4 days and closed swiftly with tremendous ease!

In short, Josie treated us like family and the results reflect her experience, knowledge, and skill. We would work with her again in a heartbeat.
Ashley McConkey
Helped me buy a Single Family home in Lake Stevens, WA & sell my Condo in Kirkland, WA
Josie was a great help in getting our condo sold and helping us to buy our house. She knew exactly what needed to be done to get our condo sold quickly-we had an offer within 48 hours! She helped alleviate a lot of the stress of selling and buying and we would definitely work with her again!
Eleah Wend
Helped me buy a Single Family home in Gold Bar, WA
Working with Josie was amazing! We met her on a Thursday and by Sunday we had our offer accepted on our home. It was a whirlwind process and she had our back every step of the way. Furthermore Josie worked with us remotely as we lived in a different state at the time of purchase. I can not overstate how essential she was in our understanding, comfort, and success throughout the home buying process. Loved working with her!
Donna Graham
Helped me buy a Single Family home in Everett, WA
Josie LaRosa was the best for dealing with the stress of buying and moving to a new home. Her talent for detail and ability to solve problems before they arise is unmatched! And I know, because I've worked with several real estate agents in my lifetime! Thank you, Josie!
Olivier Mercier
Helped me buy a Condo/ Townhouse in Redmond, WA
Josie was always available for us at a very stressful time. She answered our numerous questions honestly and efficiently. She is thorough and experimented, but also friendly and fun! We highly recommend her.
Megan Webber
Helped me buy a Single Family home in Snohomish, WA
Buying a house in the current housing market is no doubt stressful; however, Josie's assistance along the way made the experience as pleasant as can be. Josie's friendliness and responsiveness to us throughout the process was much appreciated and we wouldn't hesitate to recommend her! As a bonus, you'll get adorable post cards, often including her beloved cats!
Kayla Lozano
Helped me buy a Single Family home in West Seattle, WA
Josie is absolutely incredible. I was working with another agent prior and am so grateful that I made the switch. She made the entire process relational and stress-free. I will be recommending her to all my local friends and family.
Greg Parker
Helped me sell my Condo in Bothell, WA
I can't imagine a better broker than Josie. Working with her was a breeze. She kept me in the loop about everything, had proficient and reasonable contractors lined up, was very responsive, and above all I felt she genuinely had my interests at heart and wanted the process to be an awesome experience from end to end. I can't say enough good things about her!
Max Lo Presti
Helped me buy a Single Family home in Seattle, WA
If I could give a 6 star reviews I would. Josie goes above and beyond to make sure her clients have what they need and want. I had heard so many horror stories about home hunting in Seattle…and Josie made it into a fairy tale. I found my dream home in a couple weeks and she made the offer process as simple and straightforward as it gets. Josie is not only the most supportive and kind agent I know, she is also wildly competent and knows how to get the best deals for her clients. Could not recommend her enough.
Kamelia Vineva
Helped me buy a Condo/ Townhouse in Shoreline, WA
Josie is great! I would point out two things that I believe make her better than other agents: 1) She will listen very carefully and if you don't really know what you are looking for, she will be able to figure out. For me this was very helpful, since I knew nothing. 2) She understands that we have seller's market now. She would write offers in the evening after long day touring houses, so we don't miss our chances. She will tour on the weekends without rushing. She will make it work. We had great experience and I am forever grateful for the excellent job done.
See more reviews!
Let's get in touch!
Neighborhood News
The best way to stay connected to what's happening in the real estate market in your area
SIGN UP
HomeBot Report
Build more wealth with your home. Find out what your home is worth.
SIGN UP
Real Estate With Josie
The Real Estate with Josie monthly newsletter contains information and insights on the most current and relevant market data. It's the best way to stay informed on what's happening with the real estate market in the Greater Seattle area.